Are you a diehard fan of Irish rugby? Do you enjoy watching our team battle it out in the Six Nations? If so, then you'll be delighted to hear that Nortons Beer Garden will be broadcasting every single Ireland game on their big screen! And if that wasn't enough, they'll also have live music after each game. So dust off last years jersey (because lets face it – they're exactly the same every year) and come down to Nortons Beer Garden for the 6 Nations experience!
What to Expect
Been here before? You know the craic … (probably) the best Guinness in Birmingham, all the live sport action on TVs across the venue, and all the 6 Nations atmosphere with the big screen in our heated and covered beer garden! We have also added two new snug booths to our back room, complete with 4K TVs for a more private viewing, and we'll have the "Beirnes Bar" snug open too – with chesterfield sofas, a private bar and a huge 75″ screen!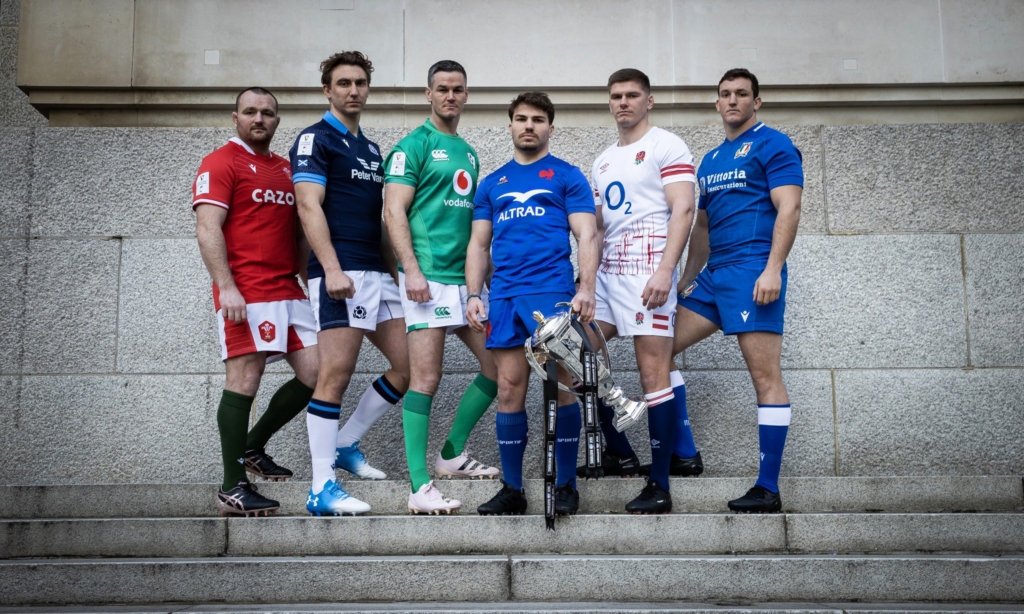 If you're looking for something special to do during half-time, there's no need to worry. During each break in play, we'll have live music from some of the best Birmingham Irish bands and DJs. Plus, there will be competitions with great prizes up for grabs from our pals at Jamesons, Peroni and of course Guinness throughout the games—so make sure to join in if you want a chance of winning!
And once the game is over? Well then it's time to celebrate (or commiserate) with more Nortons antics! We have even more free live music, bands and DJs late into the night after every Six Nations game!
So raise a glass and toast to another great Six Nations tournament with us here at Nortons! The Six Nations tournament is always an exciting time for sports fans around Ireland and the UK – and here at Nortons we're no different. Join us during this year's tournament for all sorts of fun activities including live music performances after each match plus competitions with prizes up for grabs – all while watching every Ireland game live on our big screen! Slainte Babs!