Dublin-based traditional music band, Kíla, are bringing a bit of the Emerald Isle to Birmingham this Good Friday. With eight studio albums and two decades of experience under their belt, you can be sure that they'll bring the house down at Nortons Digbeth with their unique blend of traditional Irish and world music. Let's take a look at what makes them so special.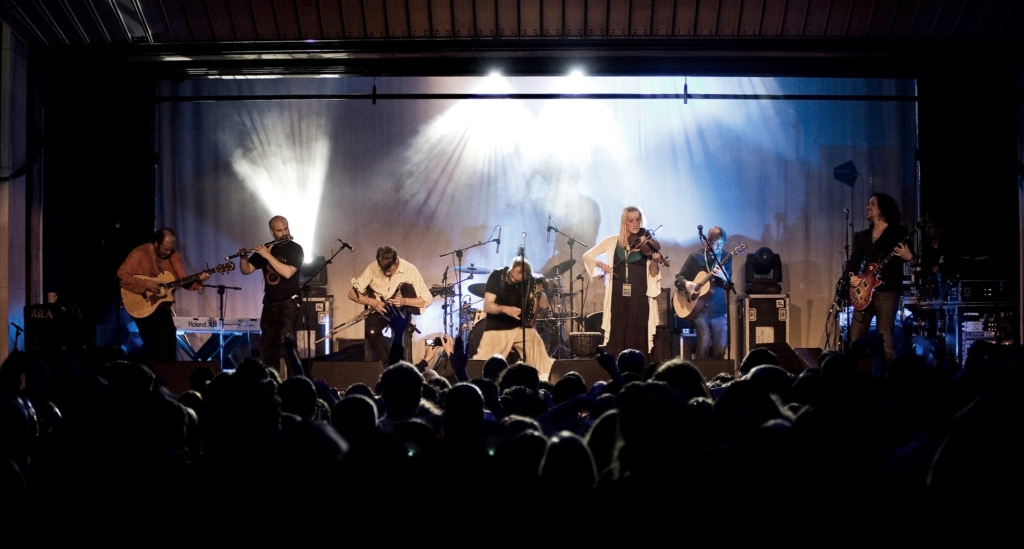 The Power of Their Music
Kíla's music is truly unique; it combines traditional Irish music with influences from around the world. It's an inventive fusion that has earned them widespread acclaim—they've won two Meteor Awards (Ireland's equivalent to the Grammys), two All-Ireland Fleadh Cheoil titles, and even performed for President Obama during his visit to Ireland in 2011!
Not Just Musicians
The members of Kíla have always been committed to more than just making great music; they also use their talents for social activism. Their song 'What Would You Do?' was written as part of an anti-racism campaign in 2006, while their songs 'Last Man Standing' and 'Fé Mhóid Bheith Saor (Freedom)' were written about homelessness in Ireland. They also created a documentary about their trip across India which was aired on TG4 in 2009.
An Unforgettable Night Out
Kíla's concerts are renowned for being incredibly engaging experiences. It takes a lot more than just good musicianship to make an unforgettable show; it takes passion, energy, and charisma—all qualities that these musicians possess in spades! As well as being able to witness some incredible live performances by these talented musicians, attendees will also get the chance to sample some delicious craft beers from Nortons' extensive selection.
If you're looking for something unique and exciting this Good Friday night then look no further—Kíla are coming to town! Get your tickets now so you don't miss out on what is sure to be an unforgettable night full of incredible music and atmosphere. See you there!
Tickets start at £7.50 and are available here and on the door!