Celebrate your Irish Quarter this St Patrick's Day
St Patrick's Day – 17th March
Celebrate your Irish Quarter on the day of the year for being Irish!
A full mass from Fr Gerrard Kelly and Our Lady's School choir, followed by live music from The Hurling Boys (4.30pm), O'Fibbs (6.30pm), Heed (8.30pm) and The Father Teds (10.30pm).
Celebrate St Patrick's Day with the usual Nortons antics as we celebrate our Patron Saint and toast the future of the Irish Quarter!
We've got the best of Brummy Irish, a bit of tradition and a touch of class!
FREE entry until 9pm and then £5 on the door.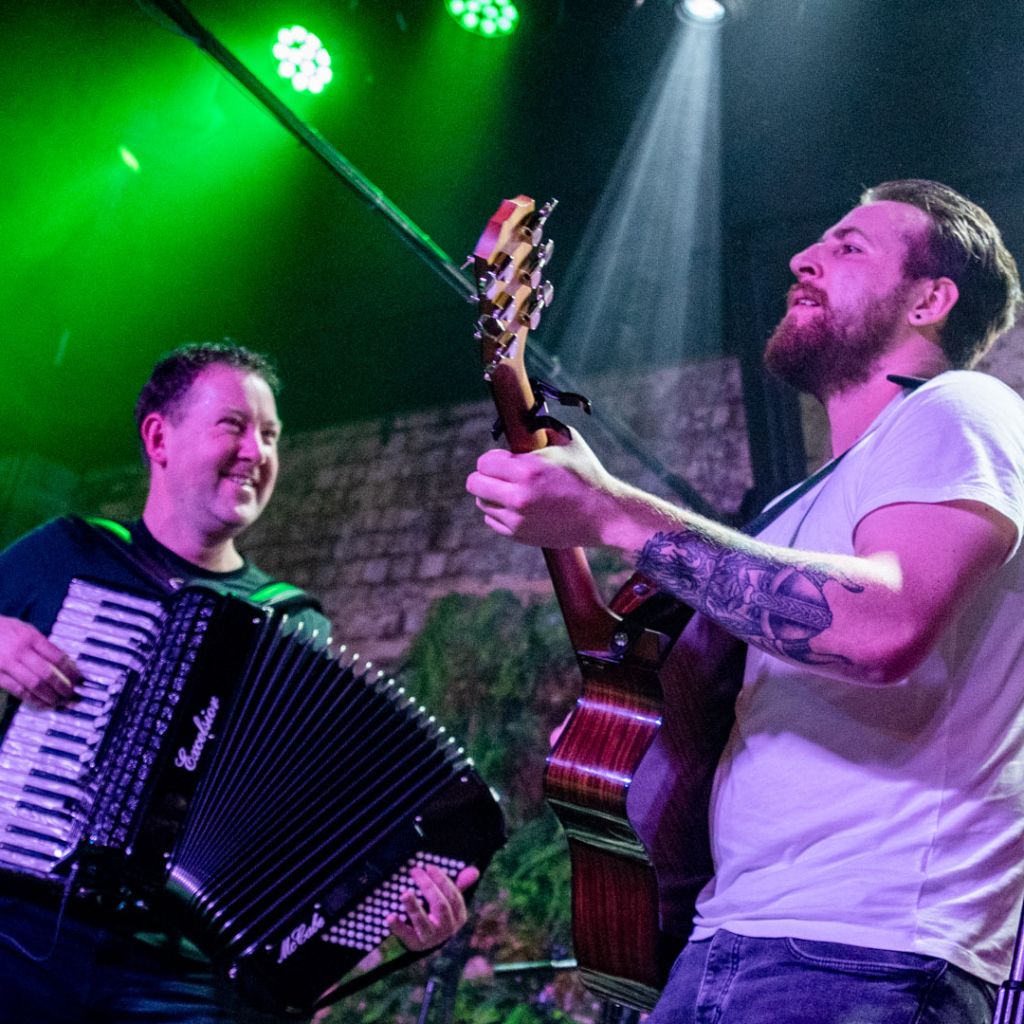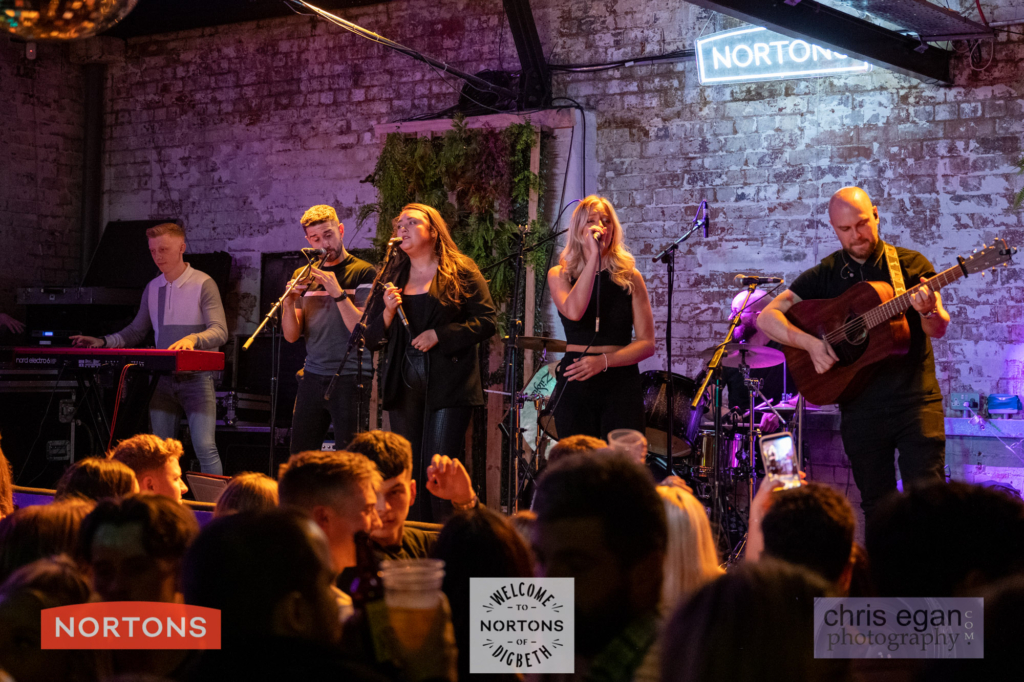 St Patrick's Saturday – 18th March
Join us for all the 6 Nations action, culminating in the much anticipated Ireland v England game! Then straight into live music from Cairde and Lampa and DJ Adam McIlraith to see us through the night!
Scotland v Italy – 12.30pm
France v Wales – 2.45pm
Ireland v England – 5pm
Cairde – 8pm
Lampa – 10pm
DJ Adam Mcilraith – 12pm
Free Entry until 9pm then £5 on the door